The best ideas for the house "Adopt me"fessional guides
Best Adventure Games on PC
Whether you're stuck at home because of the lockdown or just want some escapism, adventure games are a great way to de-stress. You get to explore exotic locations and solve puzzles. There's also lots of action to keep you entertained and sometimes get to discover treasure or unravel age-old mysteries.
Best Adventure Games on PC
The line between gaming genres has recently blurred, and you can get adventure games in fantasy kingdoms, tropical islands, and even cities in the sky. Some are about fulfilling quests, while others are just about survival.
We made a list of the best adventure games on PC that are loaded with action.
Shadow of the Tomb Raider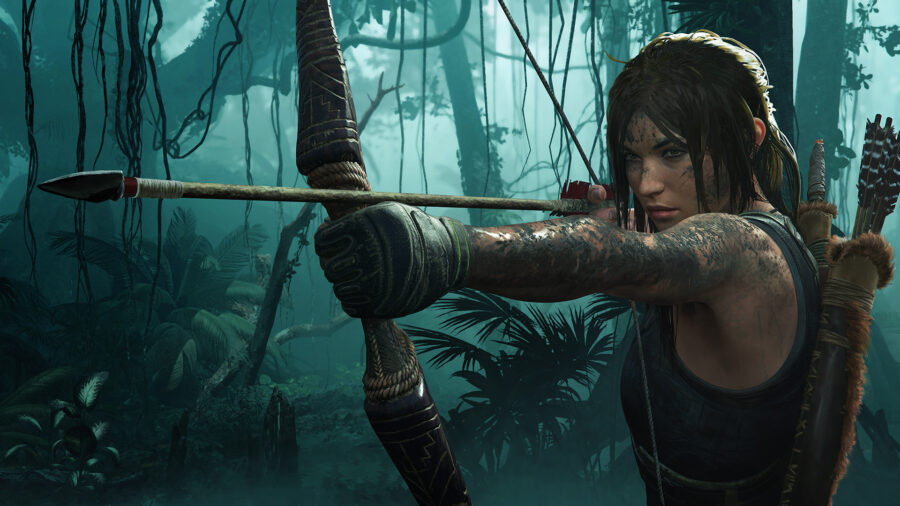 The Tomb Raider series is synonymous with adventure, and this installment is one of the best in the series. You get to travel around the South American jungles hunting artifacts, battling evil organizations, and trying to stop the apocalypse. It's all in a day's work for Lara Croft, and there are even puzzles thrown in for good measure.
This game has fantastic locations, and it's a pleasure exploring them to find artifacts to solve a puzzle. All the stages from jungles to temples are challenging, whether it's finding your way through dark corridors or battling wild animals. Shadow of the Tomb Raider is one of the best adventure games for PC and well worth a try.
Batman: Arkham City
Batman: Arkham City isbably the best game in the series. It has a larger scope than Arkham Asylum, better villains than Arkham Origins, and doesn't have the pointless excess from Arkham Knight. It uses the tried and tested formula of Batman making his way around a complex environment, battling countless enemies, and solving puzzles.
Arkham city includes all the major Batman villains like The Joker, Catwoman, Bane, Two-Face, and the Riddler, but they all fit organically into the story and have a part play. Mark Hamil and Kevin Conroy are also at the top of their game and bring the characters to life. All the areas have incredible attention to detail, and the combat system is simple and effective. Arkham City isn't just a brilliant Batman game. It's a fantastic adventure game.
Farcry 3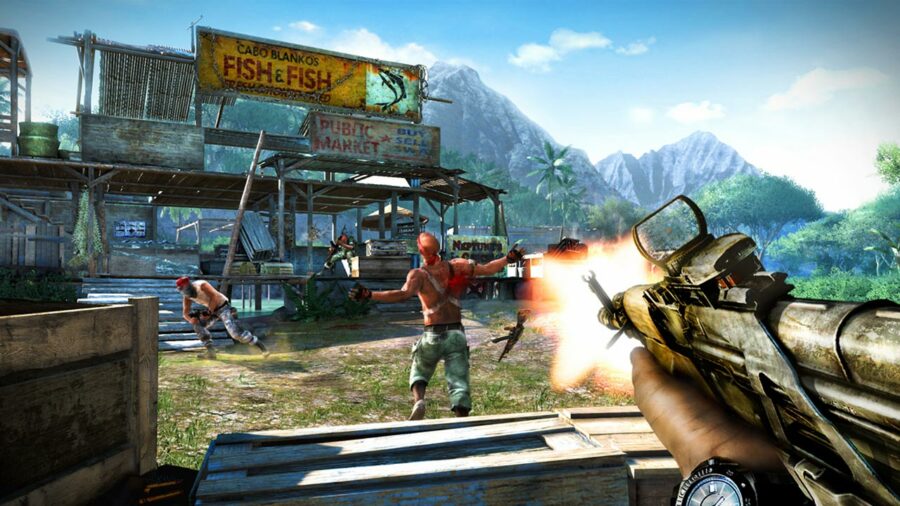 Farcry 3 took the series back to its tropical island roots but redefined the franchise. It's an immersive sandbox experience with tons of vehicles to drive and animals to hunt. There's an endless list of challenges and quests to complete, and you don't have to worry about the main story with everything else going on.
Farcry 3 has a thin plot that characterizes the series, but the legendary Vaas Montenegro makes for one of the most compelling villains ever. He's totally unhinged and injects some much-needed character into the game. If you're more into combat than puzzles, Farcry 3 is the best in the series.
Assassin's Creed: Valhalla
The Assassins Creed series renaissance continues with Valhalla. It's the most ambitious game in the series and keeps things fresh with an entirely new historical setting. The game follows Ubisoft's template of a massive map with tonnes of side quests and exploration, but they've perfected the formula and know how to keep you entertained.
Valhalla lets you live out your dreams of being a Viking, and the game immerses you in their rich history and culture. There are battles to be fought, alliances to be made, and lots of looting. It's an epic adventure on a grand scale and will keep you coming back for more.
We have plenty of guides over in our Assassin's Creed Section!
Bioshock Infinite
Bioshock Infinite is an action-packed adventure game set in the floating city of Columbia in an alternate 1912. The city has an outstanding design with incredible detail, and unique transport systems called a sky-line that lets you glide through the air from place to place. You play as the hero, Booker, who has to rescue a mysterious woman called Elizabeth from the despotic Reverend Comstock. The two of you form an alliance and use everything from firearms to potions and time travel to make things right.
Bioshock Infinite is one of the few games that deals with heavy themes like race and religion without feeling heavy-handed. In fact, the themes are balanced out with over-the-top action like robotic George Washingtons attacking you with battling guns. It's worth playing just to experience the jaw-dropping city of Columbia.
The Witcher 3: Wild Hunt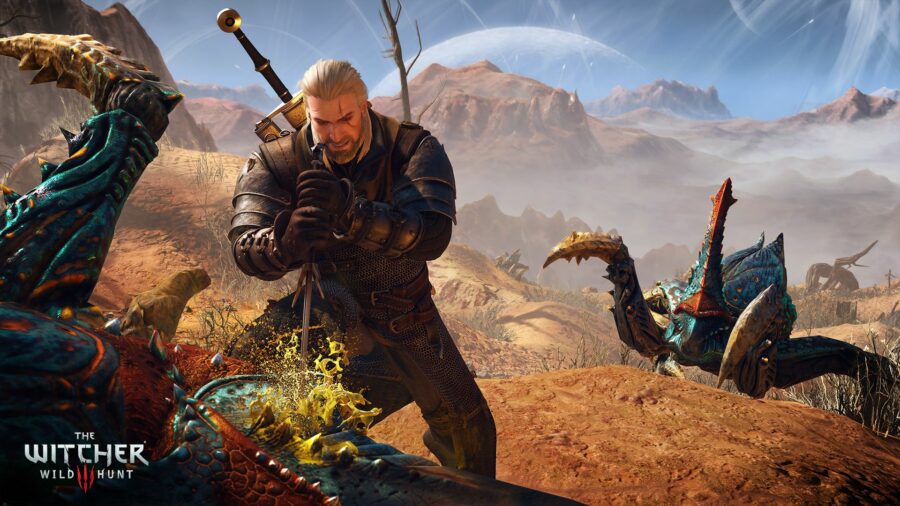 As Geralt of Rivia, your job is hunting down monsters across the land. You get one of the most detailed maps ever and are allowed to decide what you want to do and where you want to go. Your actions and dialogue can have severe consequences, and you also have to solve the mystery of the elusive Wild Hunt.
The Witcher 3: Wild Hunt has incredible realism with a day/night cycle and different weather patterns. There's also excellent character design with an astonishing variety of monsters to fight, each with their dangers. Geralt is a superbtagonist because he's morally grey and has questionable behavior. The Witcher 3: Wild Hunt is one of the best games if you need a break from reality to explore a fantasy world.
Destroy all Humans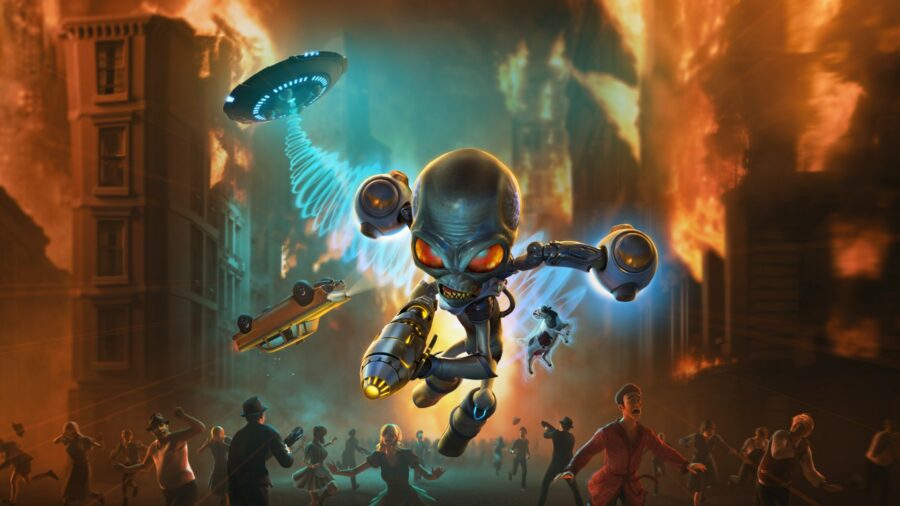 If you'd rather have a blast blowing up entire cities with your flying saucer or infiltrating military bases in disguise, Destroy All Humans is for you. You play as Crypto, an alien hell-bent on destroying the Earth after your comrade was shot down over Roswell in the 1950s. The game is a parody of countless invasion movies but told from the alien's perspective.
It's packed with humor, and your character's condescending attitude to the inferior humans never gets tired. Some gameplay elements are a bit dated, but you get lots of weapons and upgrades to keep you busy. The game also switches between a third-person shooter and aerial flying saucer combat easily. Destroy All Humans has many flaws, but it's also fun to play.
Middle-Earth: Shadow of War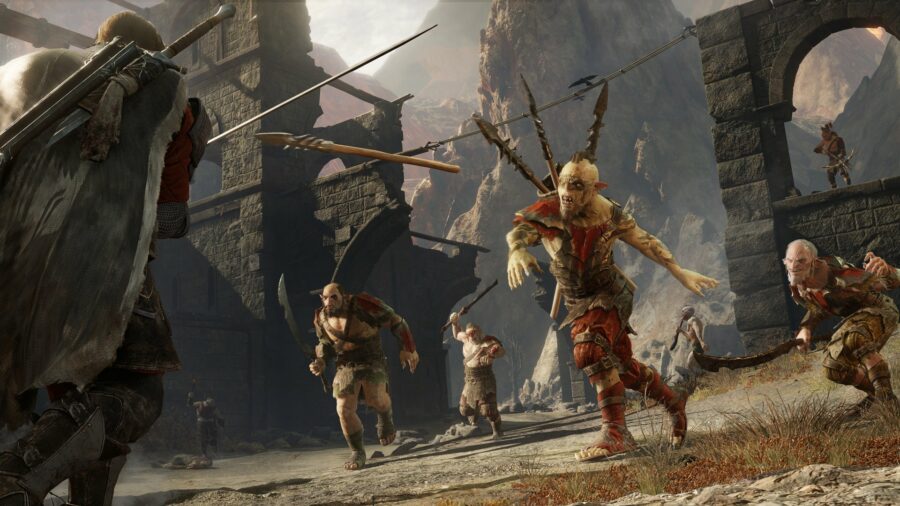 Shadow of War continues where its predecessor, Shadow of Mordor left off, by offering an immersive Middle-Earth experience. You play as the ranger, Talion who's soul is joined with the elf lord, Celebrimbor. You then use your combined abilities to battle hordes of orcs to save the city of Minas Ithil. The combat and movement is a mix between the Batman Arkham games and Assassins Creed and is fluid and very easy to learn.
The Nemesis System used by the MiddleEarth games is an exciting variable and makes things unpredictable. If an enemy kills you, they level up and will be harder to kill in the future. When slain enemies die, others come up the ranks to take their place. The system makes things exciting, and you'll often want to settle the score with the enemy who killed you.
Dying Light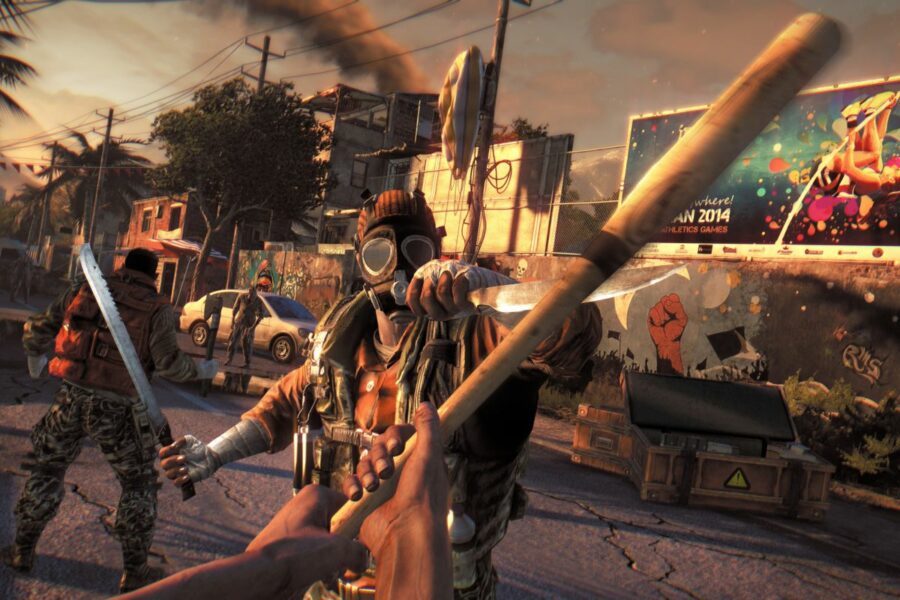 Dying Light is a harrowing zombie survival game that takes place in the fictional city of Harran. The city was quarantined due to the outbreak, and you airdrop in looking for a file. Things go wrong, and you have to stay alive with humans and zombies after you. The game has some fantastic set pieces, and you have to use your agility to jump and climb to keep a step ahead.
There's a day/night cycle, and once it gets dark, more creatures come out, and you often have to find a place to hide. Weapons also degrade over time, and you have to use stealth because noises can attract more zombies. Dying Light is a rollercoaster ride of a game and one of the best adventure games for PC.
Horizon Zero Dawn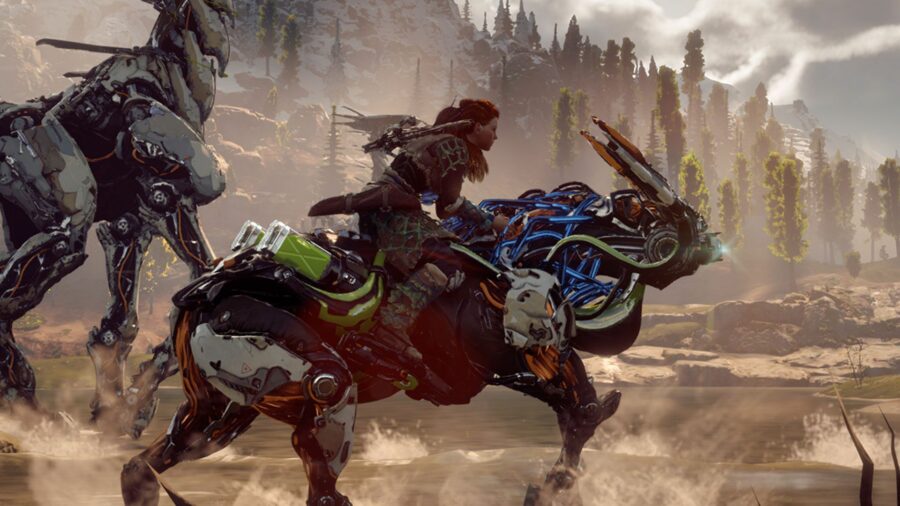 Horizon Zero Dawn is set in a post-apocalyptic Earth where deadly robotic animals rule and humans have devolved into a primitive existence. You play as a young girl called Aloy with mysterious origins as she grows up and unravels the mystery of what happened to the planet. The journey takes you across the land as you fight the dangerous robots and enemy humans.
The world-building is incredible with an intense and gripping narrative. All the robot creatures are based on real animals and have individual twa games
Копирование информации с сайта greednews.su разрешено только при использовании активной гипер ссылки на новость, спасибо за то что цените наши авторские права!
Поделиться ссылкой:
Автор сайта Малов Евгений 1982 г.р.
Закончил КСК КБГУ и СГА Нальчик в 2004
Работал в газете Северный Кавказ визуальным редактором
Занимаюсь разработкой сайтов и пишу тексты